A Dating Guide for Middle-Aged Women
By Isabel Frank William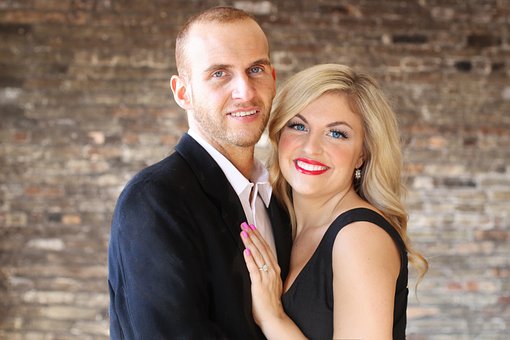 Dating is a complex thing, and it's more so when you're in your 40s or older. Re-entering the dating scene in your age would expose you to a lot of unsolicited dating advice coming from family, friends, and even strangers back in the day. But the good news is that times have changed, and if you're a woman who is in pursuit of love, you don't have to be worried about being judged by society. This already provides a great head start for getting back on the dating scene, but the question you're probably asking is How do I begin dating again? To help you out, in this article we're diving into the world of dating, explaining what it takes to find the right partner and how to approach this seemingly awkward, and for most women, daunting task. With these five tips in mind, we're sure you won't be single for long.
Be open to online dating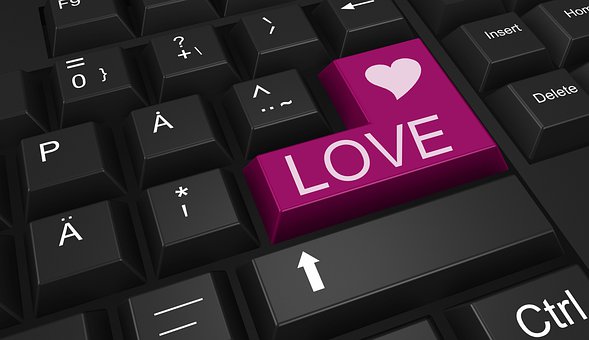 When it comes to online dating, more and more single women are starting to see the potential of searching for their future partner online. Dating apps make it possible to connect with someone based on your interests or mutual friends, giving you an insight into what the person is like and what their hobbies and interests are, which is perfect if you're an introvert. Dating apps are also a more convenient option as they save you time. If you're someone who is busy and don't really have the time to go on dates, dating apps make it possible to find the love of your life with just a few clicks or swipes. These apps are also the perfect way to meet somebody if you work from home and don't like going out that much. You simply browse through different profiles, contact the people you like, and hope you two are a match! Technology, huh?
Explore beyond the dating apps
As much as convenient online dating sounds, there is always the other side of the coin that needs to be taken into account. Like most things, it has its flaws, and there are a couple of drawbacks to the whole virtual dating concept. Social cues and body language play an important role in how we perceive the other person and since you're not actually talking face to face with your date when chatting online, it might be hard to keep the conversation going because the whole online dating concept lacks that communication aspect. Also, the people you meet online sometimes don't really look like their profile picture in real life, and it's something that would never happen on a traditional date. Therefore, don't rely solely on apps to find a partner, but rather explore the dating world beyond the dating apps, and date in a way that feels right for you.
Be the single you want to date
Before you jump into making a list of all the traits and characteristics your ideal partner should possess, first you have to make sure that you are the single you'd want to date. That means working on yourself and your skills and finding new ways to broaden your horizons. Melanie Schilling, a psychologist from Australia, says that before being able to develop a healthy relationship with somebody, you first need to have a positive relationship with yourself. More and more women from the land Down Under are starting to see her point, with many of them opting for business courses in Sydney to gain the necessary knowledge and make themselves appear as attractive potential partners. By investing in themselves, not only are these women praised and admired, but they also get to feel more confident about themselves, which makes them all the more appealing.
Don't be afraid to initiate a contact
When it comes to making the first move, women aren't usually the ones that are expected to reach out and ask men out. However, as you get older, you start to realize that initiating contact isn't that big of a deal, and once you're over 40, the confidence that comes with age makes you strong enough to handle both acceptance and rejection. Being older implies you know what you want and that you're confident enough to ask for it, so why miss the chance? If there is something about the other person that has you interested and you feel like you want to get to know them better, just say it. Initiate the conversation, open up, and be honest – that will make you more attractive because you'll appear as a strong, brave woman who knows what she wants and how to make sure she gets it.
Hold out, don't settle
The problem with most women over 40 who have just started dating is that, more often than not, they convince themselves that they mustn't be picky about their future partners and just settle for the first one that comes along. Just because you're older doesn't mean you should accept the first opportunity that knocks on the door and choose to be with someone just for the sake of being in a relationship. Your time is precious, and you shouldn't spend it on someone who isn't head over heels in love with you. Identify the deal-breakers, communicate those issues, and if it doesn't work, move on. Hold out and don't settle, and when the time is right, the right one will come along.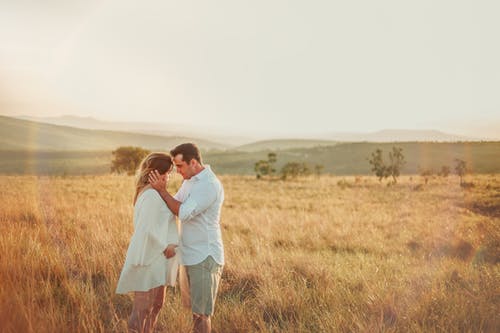 Even though it might seem difficult getting back on the dating scene, how you choose to approach it will determine the kind of partner you will attract into your life. Be positive, be open to new things, and use this time to reflect, to heal, and to flourish into a new woman who is ready for new love and fun adventures. Use the tips above as a guide for narrowing down your search and attracting the right partner into your life. And remember – it happens when you least expect it...
---