A Man's Style Guide for the First Date
By Emma Gill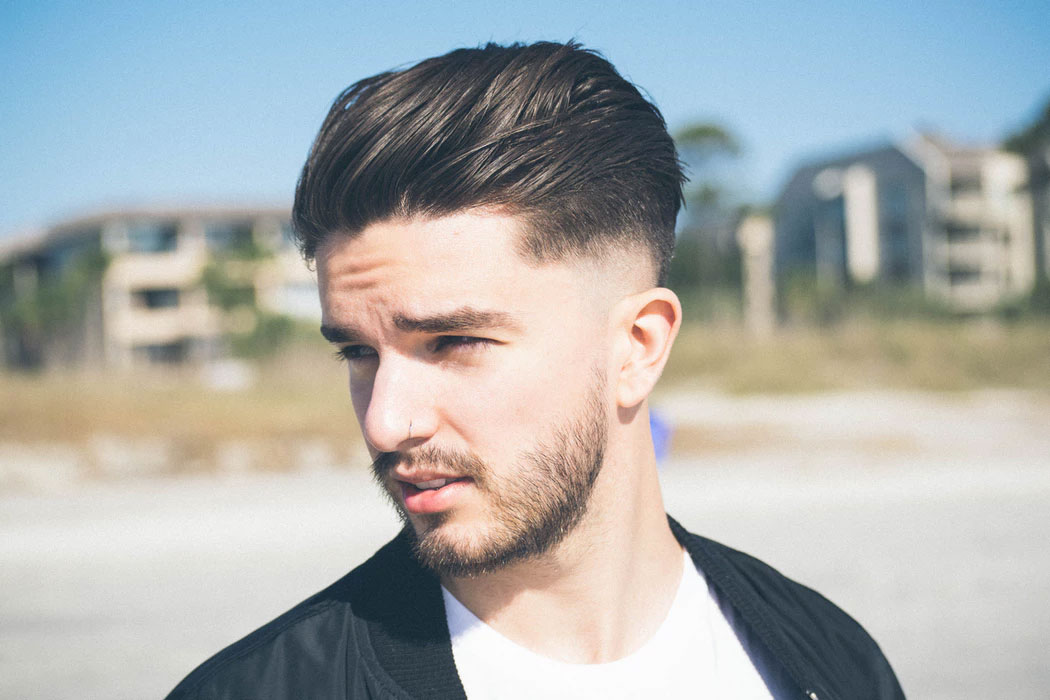 The dating game in the 21 st century has sure changed a lot. Social media and dating apps make it very easy for us to meet several interesting people. However, you will have to go that extra mile just to turn that casual meeting into a date. It is easy to get someone to notice you but keeping that interest alive is what makes up the crux of the dating game. While women have it easy, men have to work a bit harder to impress the woman of their fancy.
If you have been successful in landing a first date with someone special, Congratulations!! However, your chances of this date culminating in a relationship will depend on many factors, from your dressing style to your manners. Women have the knack of noticing even the minute details. So make sure that you put your best foot forward while going on a first date.
If you go through the first date jitters and are not sure how to style yourself, we will give you some pointers to help you out. Below are some important things that you get to keep in mind while getting dressed for your first date:
1) Groom yourself
The first step is to groom yourself. Your beard is the first thing that your date may notice on your face so make sure it is clean and trimmed. A clean-shaven look is better. Also, keep a check on hair in unwanted places like the nose or the ears. Make sure to check on your fingernails and toenails as well. A shower is a must before a date, so is a haircut.
2) Choosing appropriate clothing
Your clothes may make or break your first impression. Although you should not turn out on a first date with a blazer and a tie, it is important to dress sharply. Your outfit should also depend on the place where you will be taking your date. If it is a casual lunch, you can opt for a good pair of chinos, a well-fitted t-shirt, and a jacket. If it is dinner, you may want to go for something dressier like jeans with a button-down shirt. Also, make sure to go for darker colours for a dinner date and light colours for a lunch date.
3) Dress up your feet as well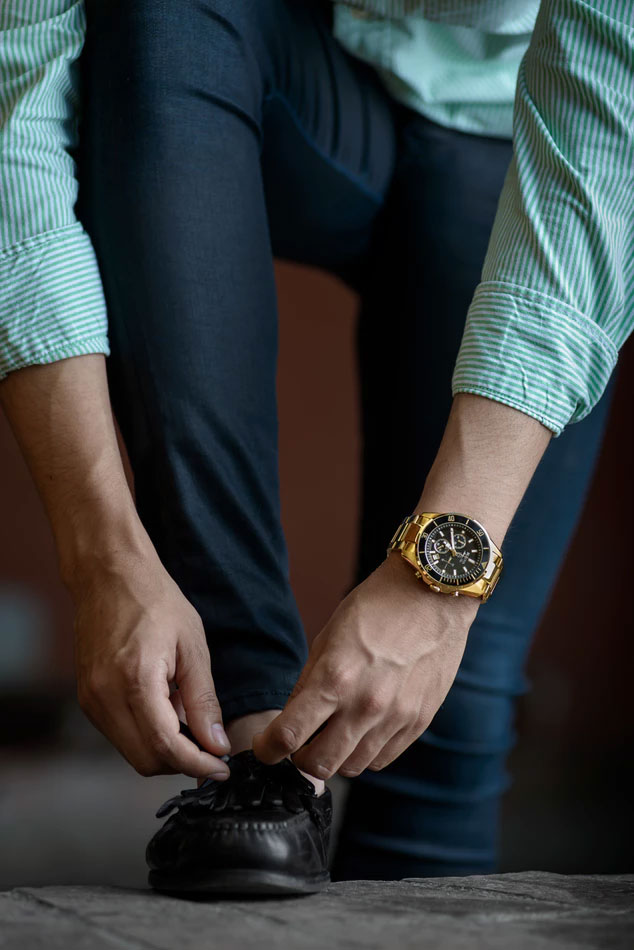 Many of you may not bother with choosing the appropriate footwear before heading out for your date. But, do remember that your footwear makes your whole outfit come together. One thing that men going on date has to remember never to opt for open-toed shoes. A good pair of moccasins or loafers will add kudos to your style. Whatever you choose to dress up your feet in, do remember to them before wearing them.
4) A good cologne is essential for a first date
Once you have your outfit together, it is important to focus on your body odour. You can ditch our regular deodorant for the occasion and choose a good cologne. A good musky smell will prove to be a great addition to your already-charming personality. Do not opt for anything cheap imitation as the fragrance may not stay with you for long. Always opt for a good quality cologne. Also, it is important not to bathe yourself with the scent. A little sprint on your pulse points is enough to excite your date's olfactory senses.
5) Accessorize it right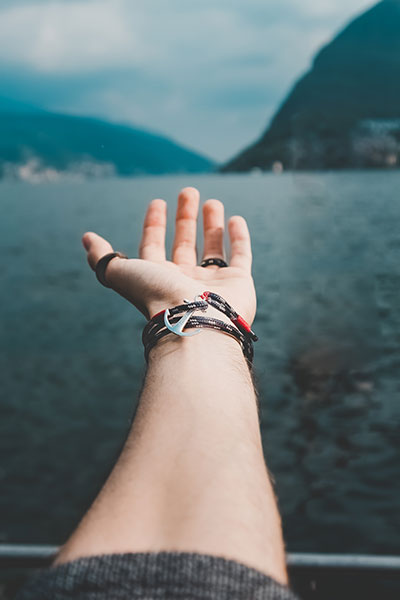 Adding subtle accessories to your outfit will take your look to the next level. Simple accessories like a watch or a small chain around the neck will only make your date feel that you have put some serious amounts of effort to dress up. And believe us, they like it when you make efforts to impress them. You can also opt for new-age trending men beaded bracelets when going out on casual events. Just keep in mind to add only 1-2 accessories to complete your look, though.
Conclusion
It is important to look your best on your first date to make a good impression. However, your style game is not the only thing that will impress her. You need to focus on your manners as well. Women like men who listen to them. So make sure that you keep her as the focal point of your conversation. Also, do not expect the lady to take the conversation forward always. Women are still highly attracted to chivalry. So, holding the door for her or drawing a chair will certainly win you some brownie points for sure.
---