Abstain From Saying These Things While On a Date
By Jonathan Perez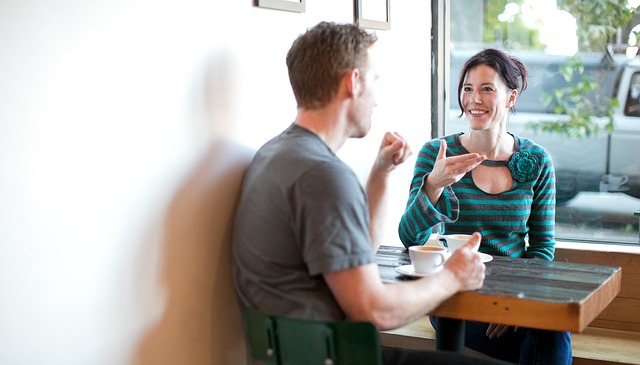 Being single for a very long time, I have mastered the art of having several "first dates", but somehow or the other, things don't work out. Going on a date with a person who's somewhat like you and match your idea of a perfect partner is what majority of men dream about, but somewhere along the line, life isn't a bed of roses and you'll have to cross the prickly thorns in order to get there.
Dating is a blend of both good and bad. You get to learn something from every person you date and if you are someone who's planning his first, you need to understand what to talk and what NOT to talk to your partner. Just to make sure that you have a smooth run, the following are the worst things that you should not say to your date.
Why did you break up with your ex?
This is the stupidest thing you can ask your date the first time you're meeting her. You have the chance to the second date or a telephonic conversation where you can casually ask what went wrong in the last relationship, but today is not the day. Why she broke up is not necessary right now, knowing the person is. You can rather talk about childhood, family, interests and so much more. I remember one of my friends broke up with his partner because he was dirty. He never washed his men's underwear and she called it quits, but the reason was so pathetic that she could never tell anyone. Likewise, everyone has a reason, have patience and she'll tell you hers.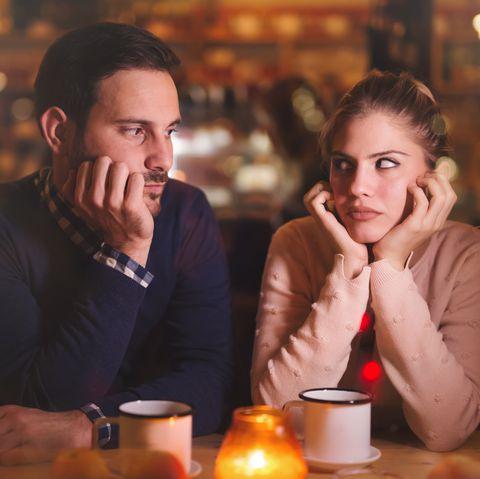 You look similar to umm...my mother or grandmother
This is the cheesiest pickup line that you can use to flatter your date. You might consider her to be like your mother because of her attitude which is all caring, kind and considerate, but this in no way should be on your list of statements said on the first date. Jennifer Lopez recently made it clear that "I ain't your mama", which makes it quite clear that no girlfriend wants to be her partner's mama but a companion. Avoid saying this.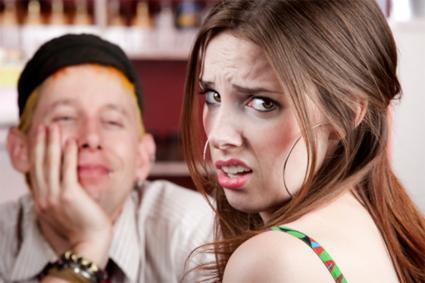 What's your salary?
Why on earth do you want to know how much is your date earning?? Do you want her to pay the bill right now? Or do you want to sustain on her money after you guys move in together?? This is a creepy question that you SHOULD NOT be asking your partner on the first date. She might just casually let you know in the coming days, but that is definitely not your call to take.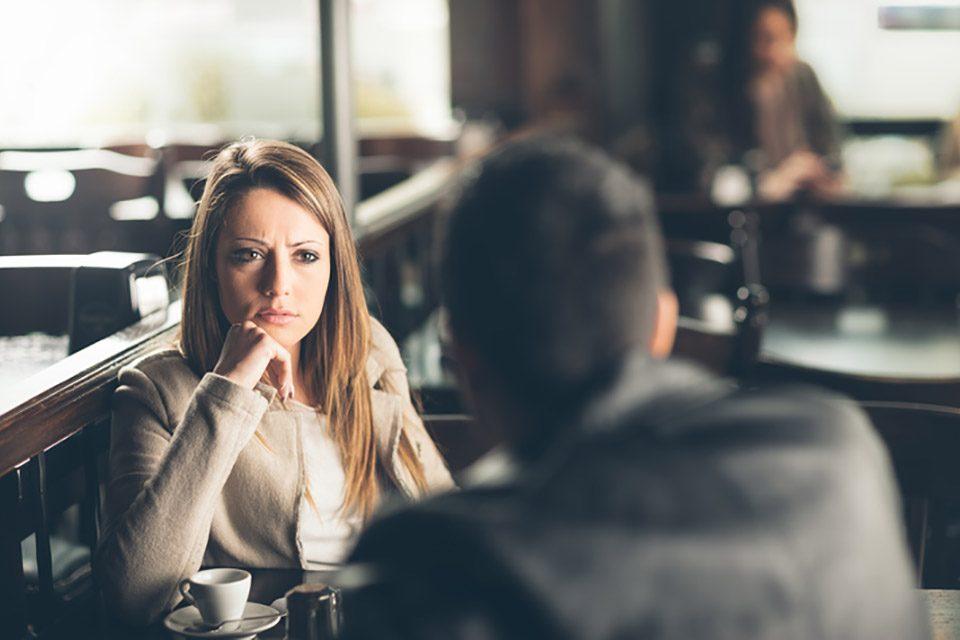 I am still friends with my ex(s)
If you are still hung up on your ex(s), why are you even moving on and trying to find a new partner for yourself? This is one of the gravest mistakes you can do by spilling this to your date. No woman is interested in knowing that your ex is still hovering your life. Moreover, no partner would want you to still meet up and talk to your ex. Hence, just close the ex(s) chapter in front of your date and live happily.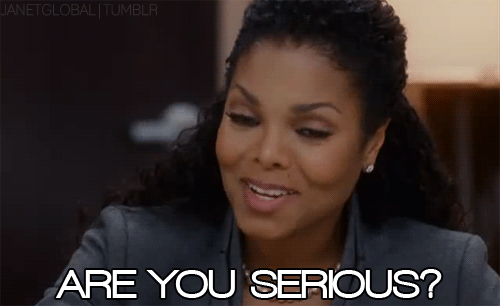 Would you excuse me? I have a call to take
Cell phones should be banned in the dating area. This might sound funny, but having someone in front of you while you are staring at the phone's screen is bad behavior. You cannot invite someone and not attend them like this. Emergencies are understood, but going on and making calls and receiving calls as well as replying to texts would be considered rude the most straightforward way possible.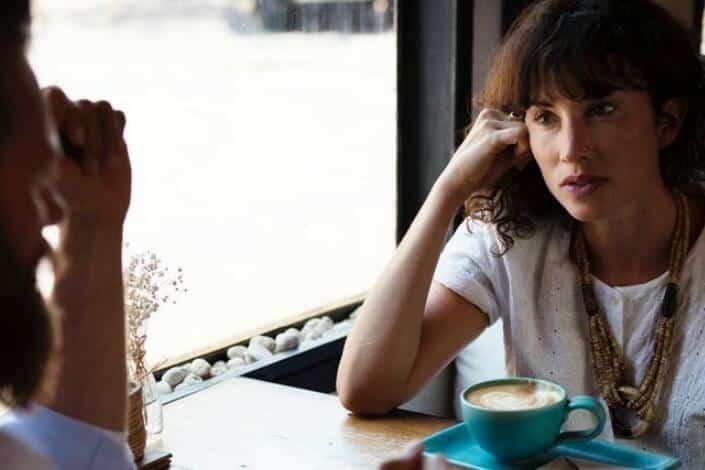 I still love my ex
Well, being friends with your ex was still something that could be managed but telling the person in front of you that you are still in love with your ex and would take time moving on. Being honest is something that is very much appreciated but telling your current date that you are still in love with your ex can be a disaster. It practically could turn off your date and make her leave from there that moment.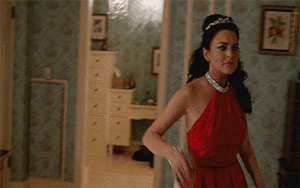 Life is very boring for me
Your life might be very boring but is it necessary for you to tell your date about it? While talking about your life, work, and other things, you need not mention how boring your life. Talking about how you have been surviving every single day and the purpose of coming into a relationship would brighten up their day. Well, this would not take you anywhere.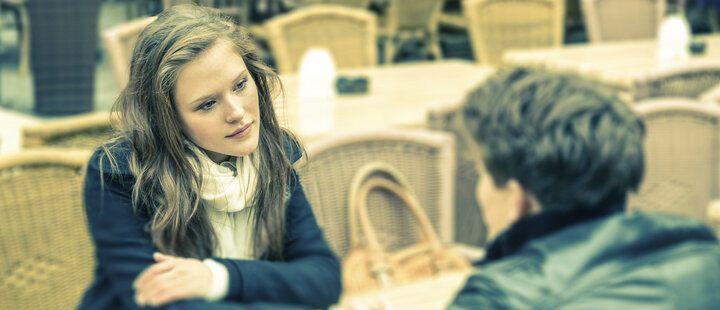 These things can make your date into a nightmare and you must avoid them at all cost. What do you think men should not say on their first date? Do let us know in the comments below.
---